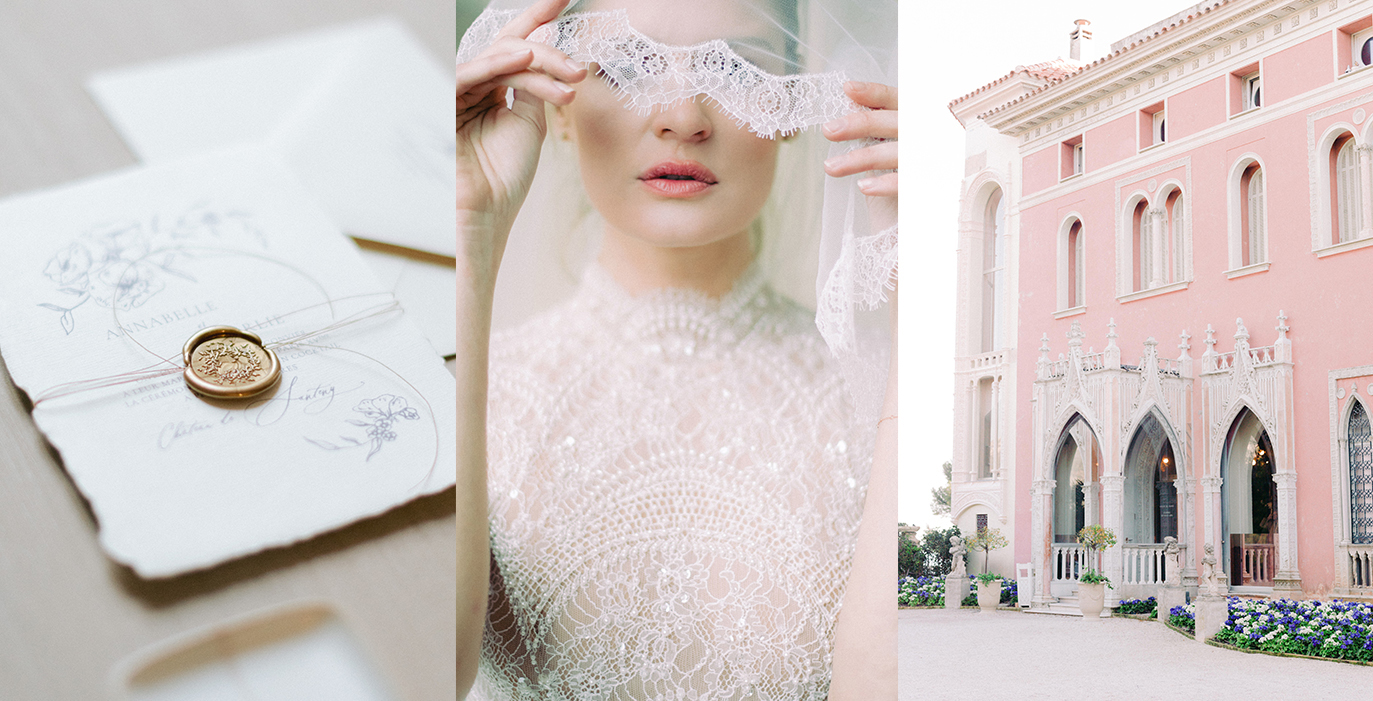 Prestige

Wedding photos from preparation to the first dance and a prestige album
a couple session before the wedding
preparation of the bride and groom
the ceremony
the groups photos
the couple photo
the cocktai
the complete night (diner, animations, wedding cake, dance)
Photo album of 40 pages
Classique

Wedding photos from the preparation to the first dance with an premium photos album
preparation of the bride and groom
the ceremony
the groups photos
the couple photo
the cocktai
the complete night (diner, animations, wedding cake, dance)
Photo album of 40 pages
Essentiel

Wedding photos from preparation to cocktail plus photos print.
preparation of the bride and groom
the ceremony
the groups photos
the couple photo
the cocktai
Elopement In Paris

Elopement In Paris For a day or for a few hours
I can also come for one hour service if my work is only needed for the ceremony or couple session. Please note that my work under 6h are only offered during the week and the winter. For more de-tails about my tarifs, you can contact me at the +33 6 38 55 38 08 or to send me directly your questions by mail by clicking on this link. It will be a pleasure to make you a quotation correspon-ding to your request.
Discover these wedding photos reports