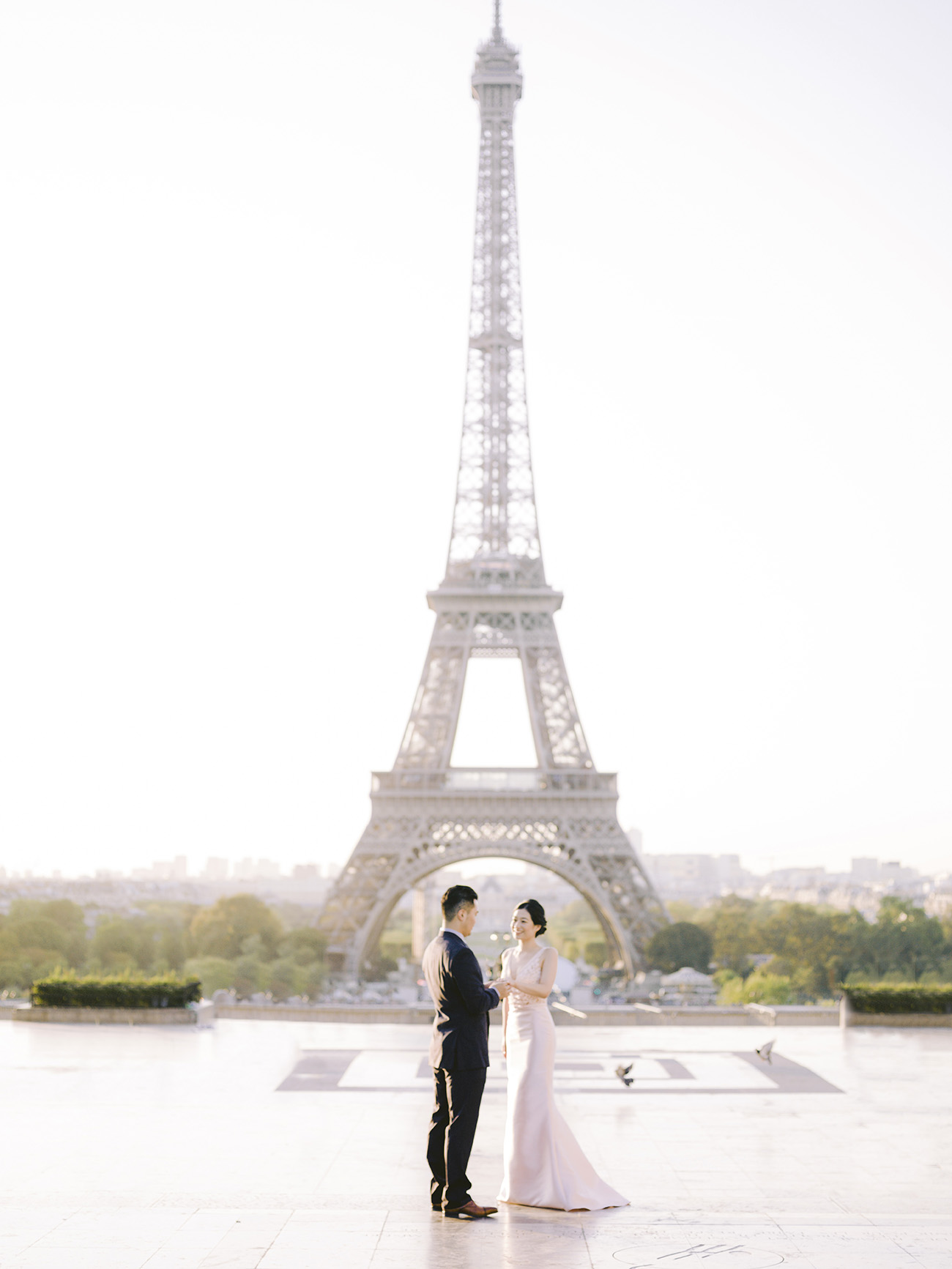 Bonjour Paris
Two hours is really ideal for couples who want to do a couple session in different parts of Paris. I know Paris perfectly and we can together choose the 4 most beautiful places in Paris.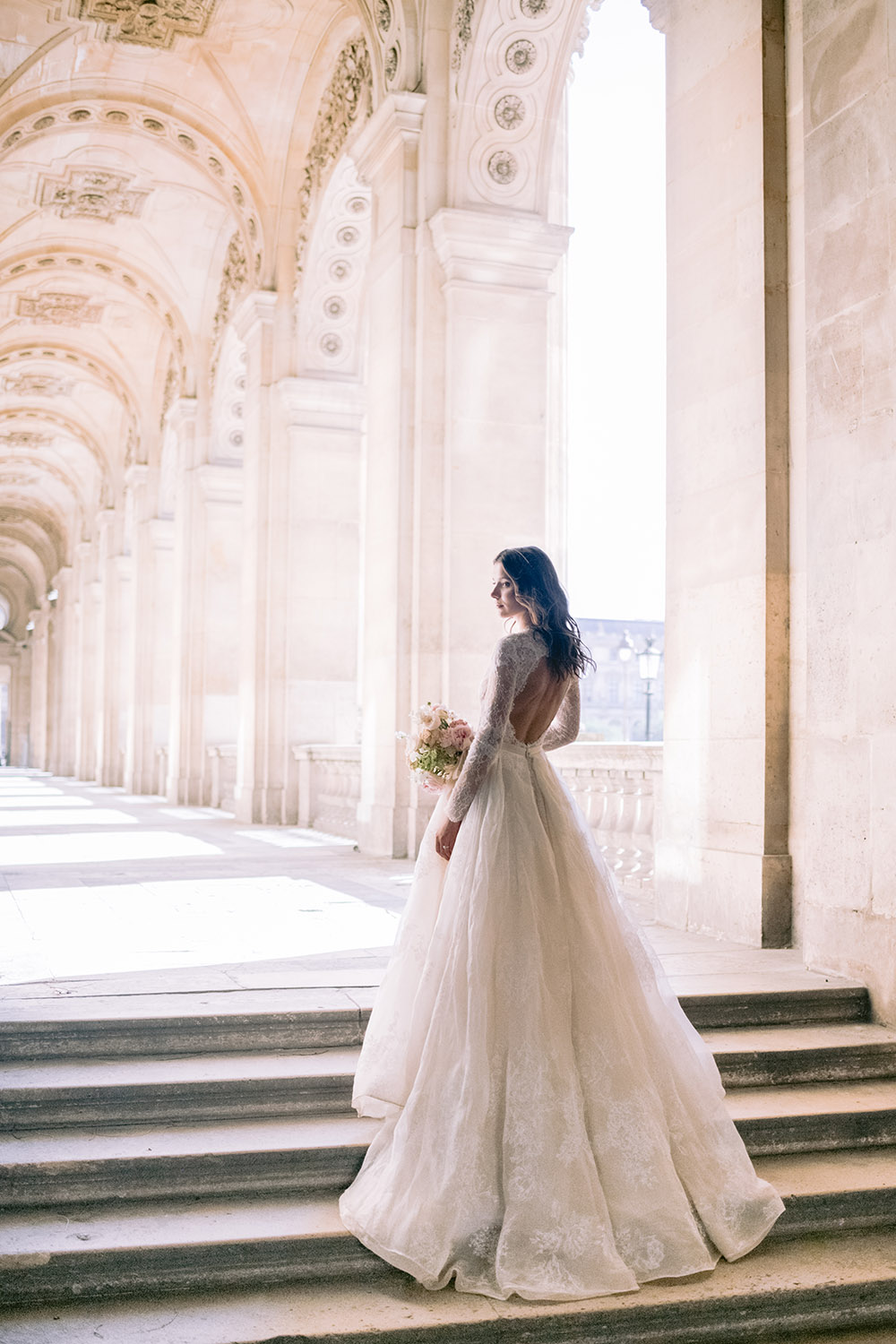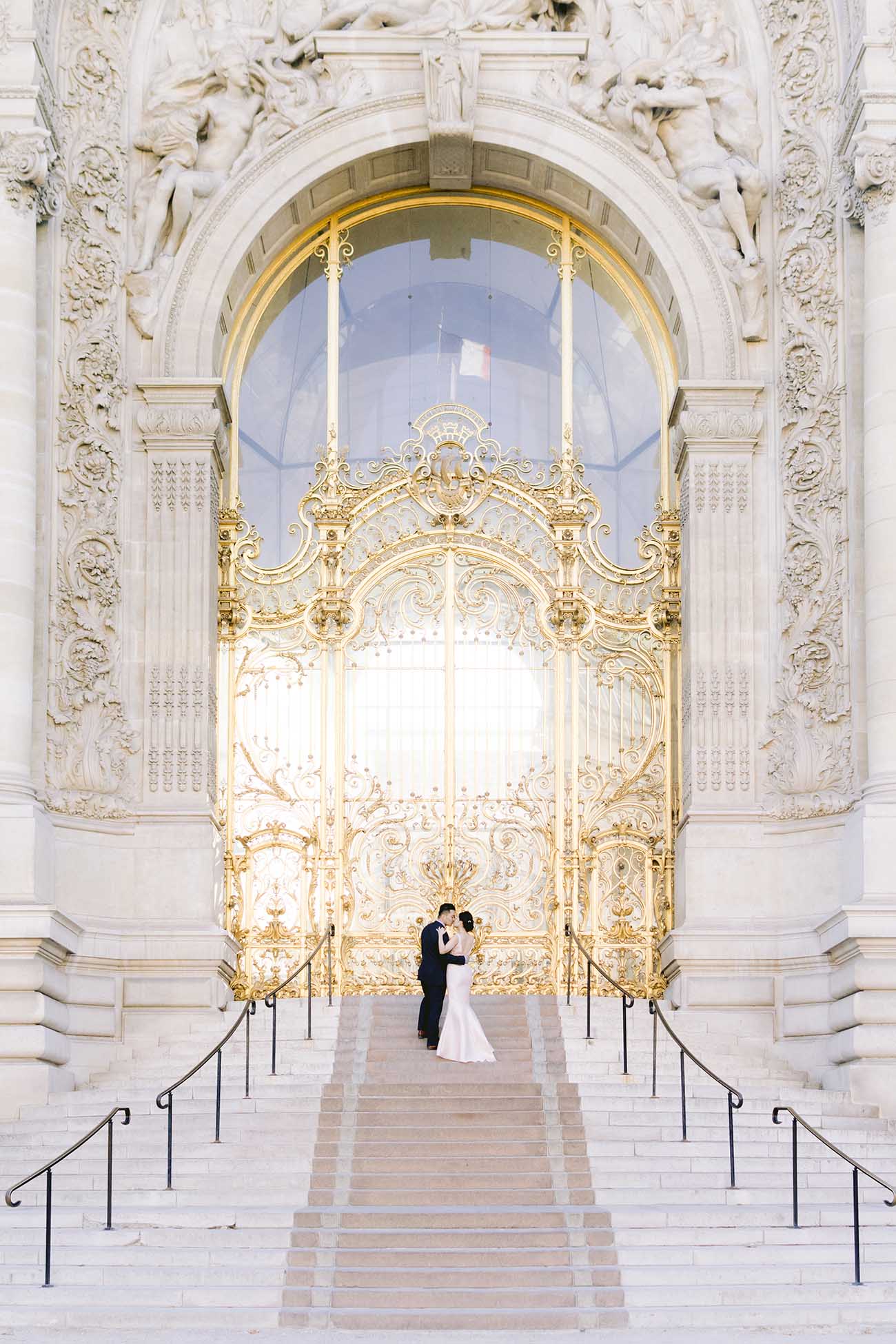 We had our proposal photos taken with Jeremy. He did an amazing job and was a pleasure to work with! He was very responsive to emails and came up with great ideas and a plan for the proposal.
When meeting him, he was extremely nice, professional, and talented. We received our photos fast and were very pleased! I would go with him again if I could do it all over again.

I came across Jeremy's work via Instagram, while I was searching to find a fine arts/light and airy photographer for my recent trip to Paris. I absolutely fell in love with Jeremy's work the moment I stumbled on his profile. Particularly, there was a couple's photo in front of the magnificent entrance of the Petit Palace that I just simply adored.
With only weeks at hand prior to my visit, I contacted Jeremy. The two of us hashed out the logistics and payment relatively quickly thanks to Jeremy being so prompt with his responses. Jeremy and I had great communication leading up to the session, during the session, and of course after the session, up to the delivery of the photos.
I had no idea how insane Paris traffic would be, and Jeremy was very understanding.
I believe I was almost ten minutes behind schedule. What I appreciated most about Jeremy was that he had a natural eye finding beauty, for posing.
I have done a lot of photo sessions over the years, and I have noticed that not every photographer has mastered posing. Jeremy is exceptional, and I believe one of his strength as a photographer is that he is able to pose his clients in positions that compliment them best.

Tough to put into words just how thrilled we were with Jeremy and the photographs he took of our wedding in Paris.
We feel we were very fortunate to find him and have so many incredible photographs of our wedding day.
We didn't want to spend too much time taking pictures as we wanted to be present with our friends and family but Jeremy was very familiar with our venue (Hotel Plaza Athénée) and managed to get so many fantastic shots of us around the hotel in a very short time.
In addition to exceeding our expectations with the photographs amd delivering them in record time, he is also charming, kind and professional and made us all feel so comfortable in his presence. We honestly couldn't recommend him any higher! Thank you Jeremy!
Discover these photos session