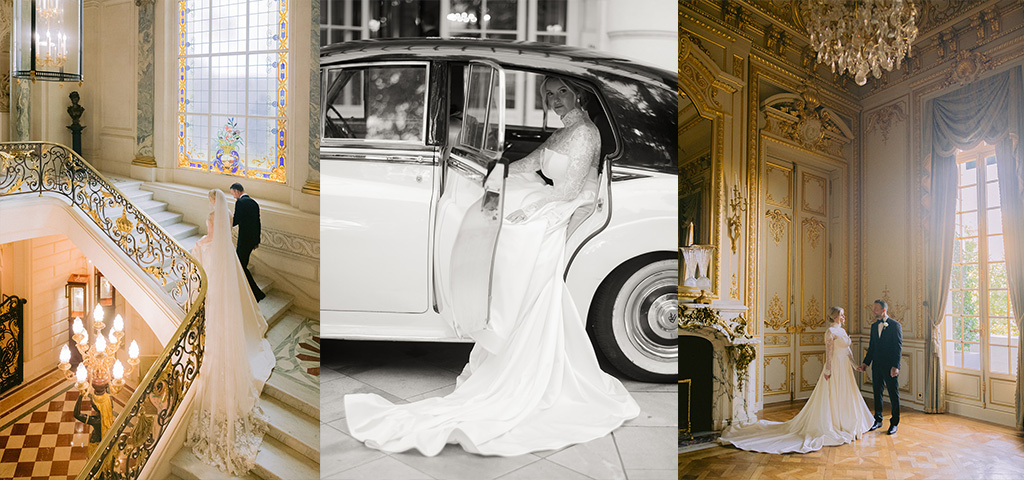 Elopement Shangri-la Paris - mariage hotel Paris
Parisian Photographer for Elopement at the Shangri-la Paris
That day, for this elopement shangri-la Paris stacay and eric went to this magnificent Parisian palace to celebrate their love there. The ceremony, accompanied by their close family, took place on one of the beautiful terraces of the Shangri-La with an incredible view of the Eiffel Tower.
Couple session after the ceremony
After their wedding ceremony officiated and organized by the talented wedding planner french grey events we continued this day with a couple session in the different places of Shangri-la. We first went to the stairs and then to the different French lounges.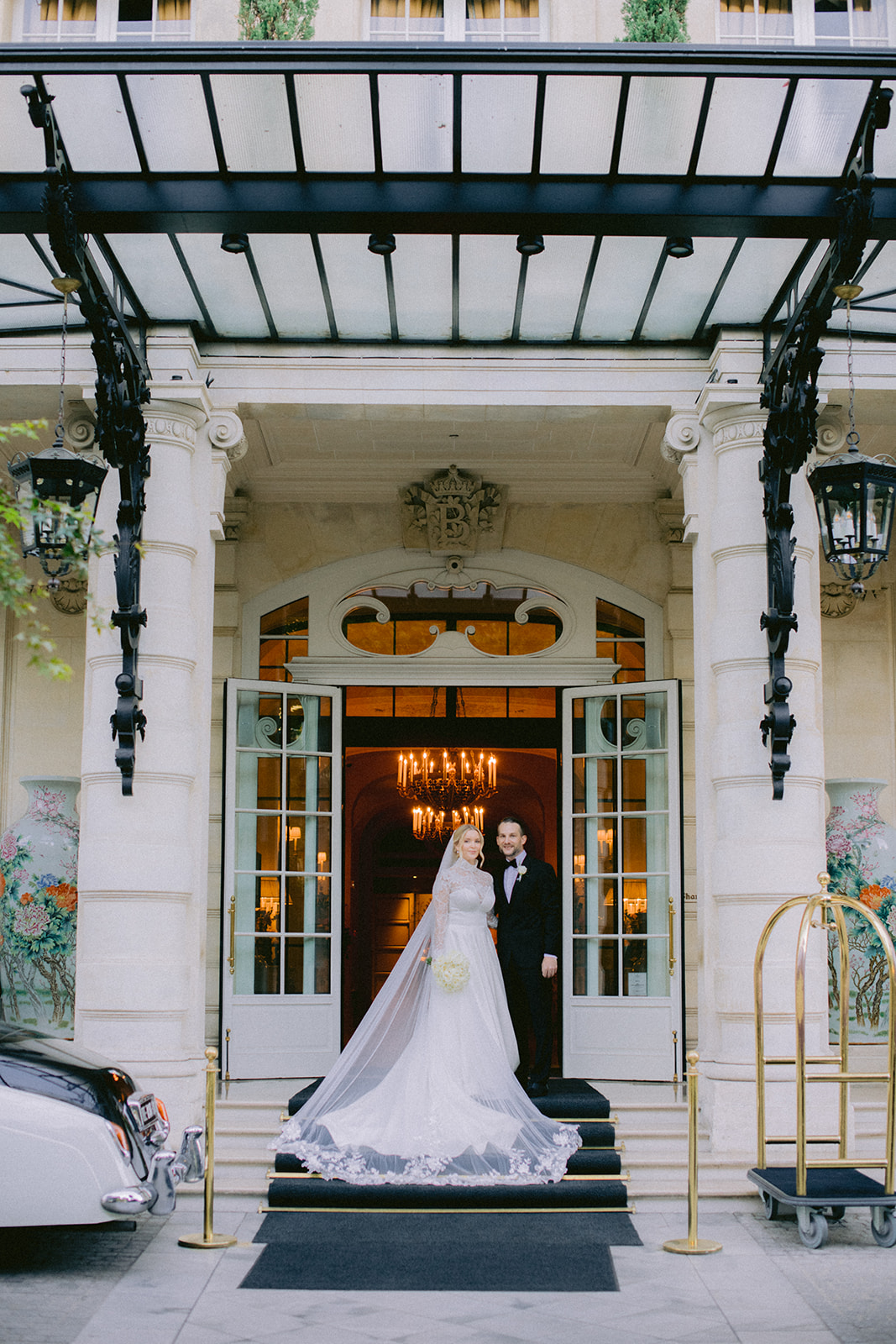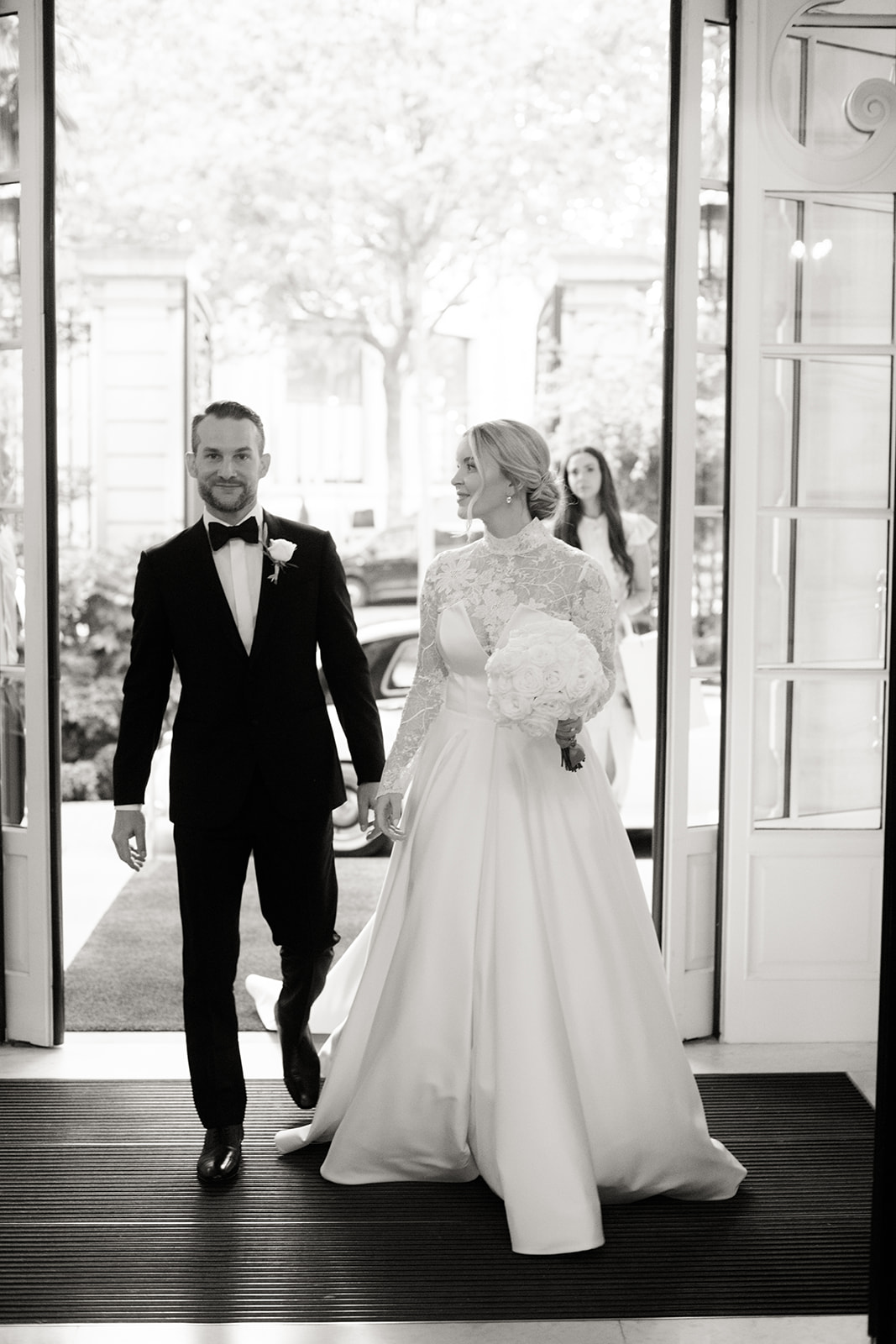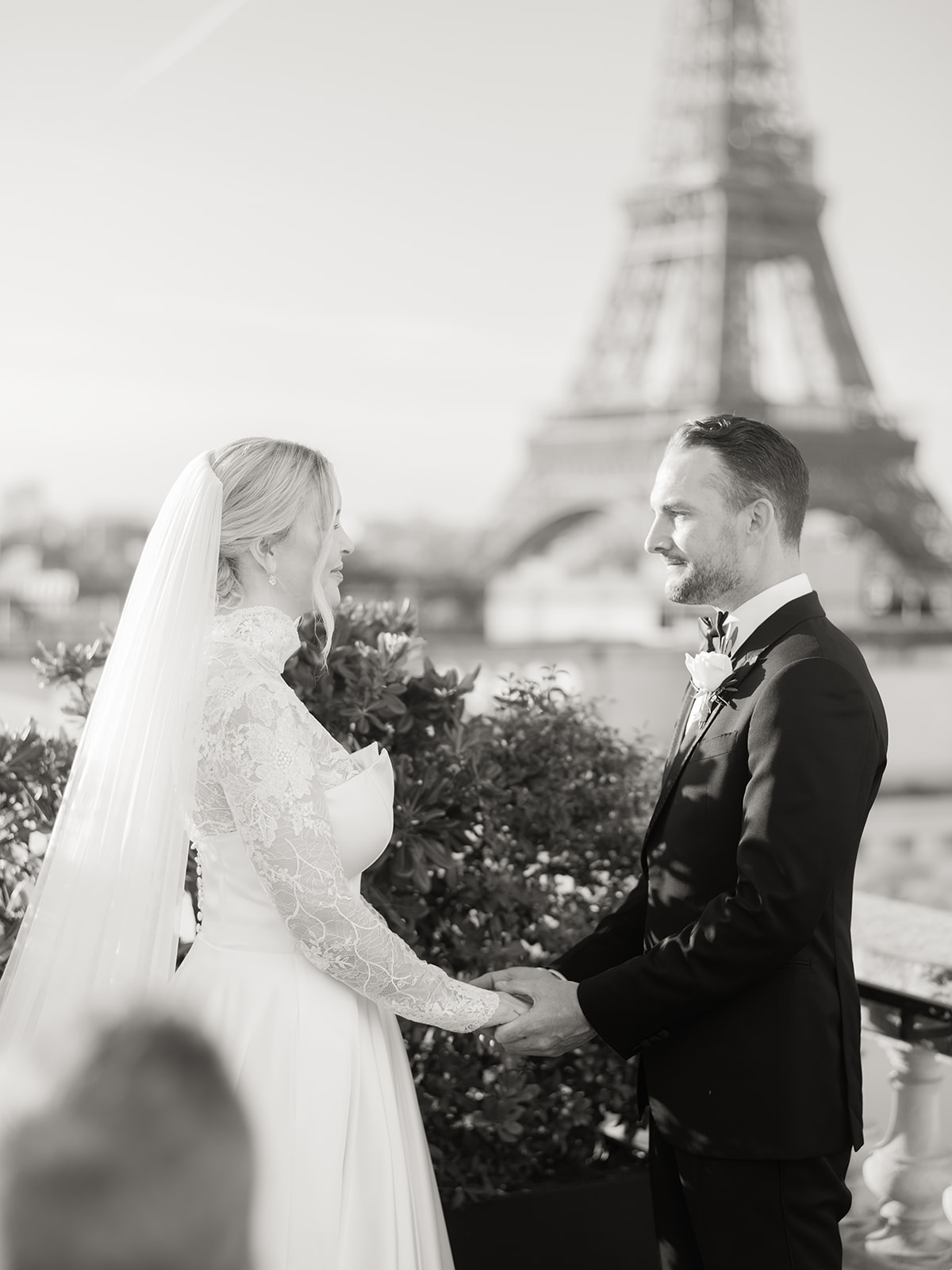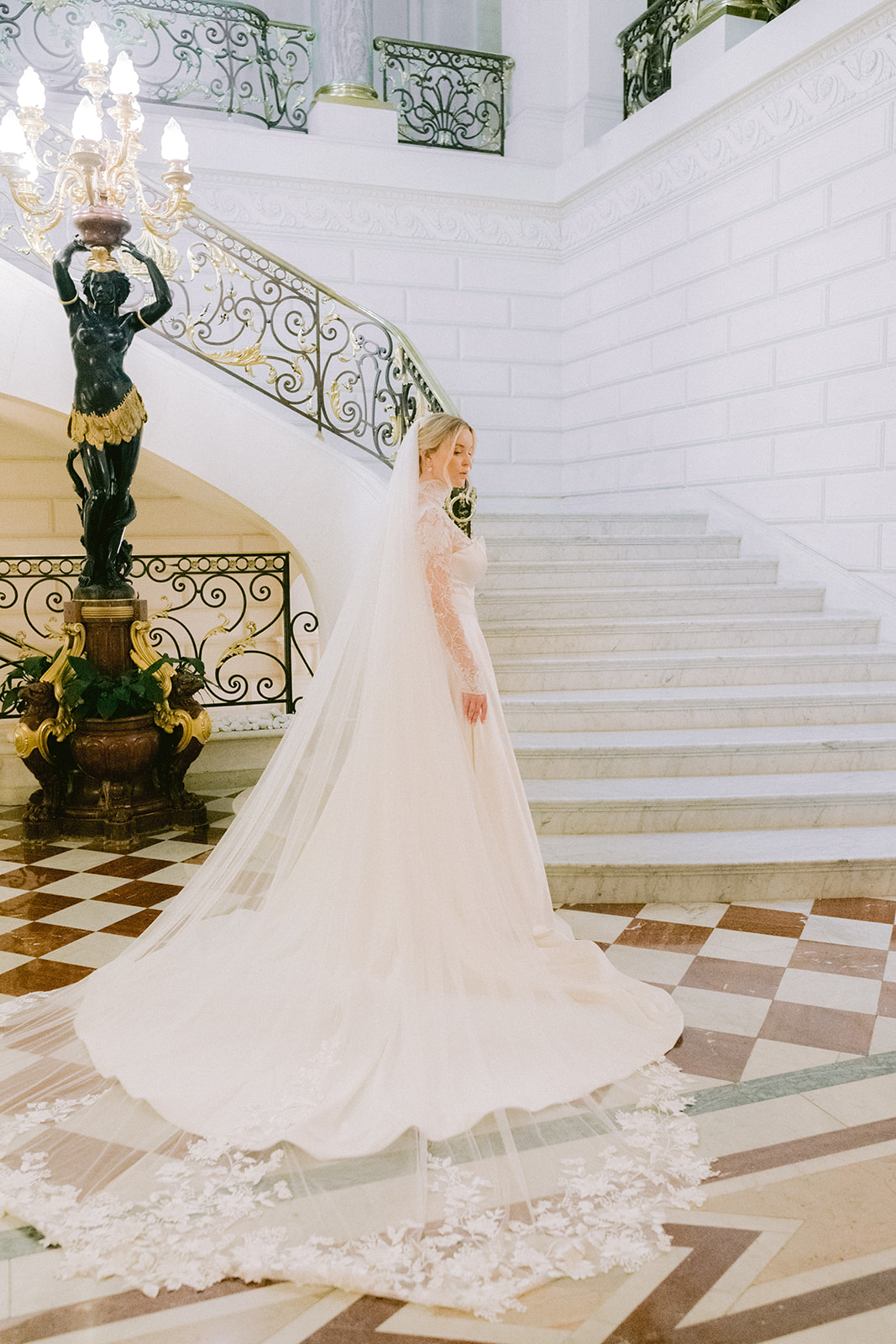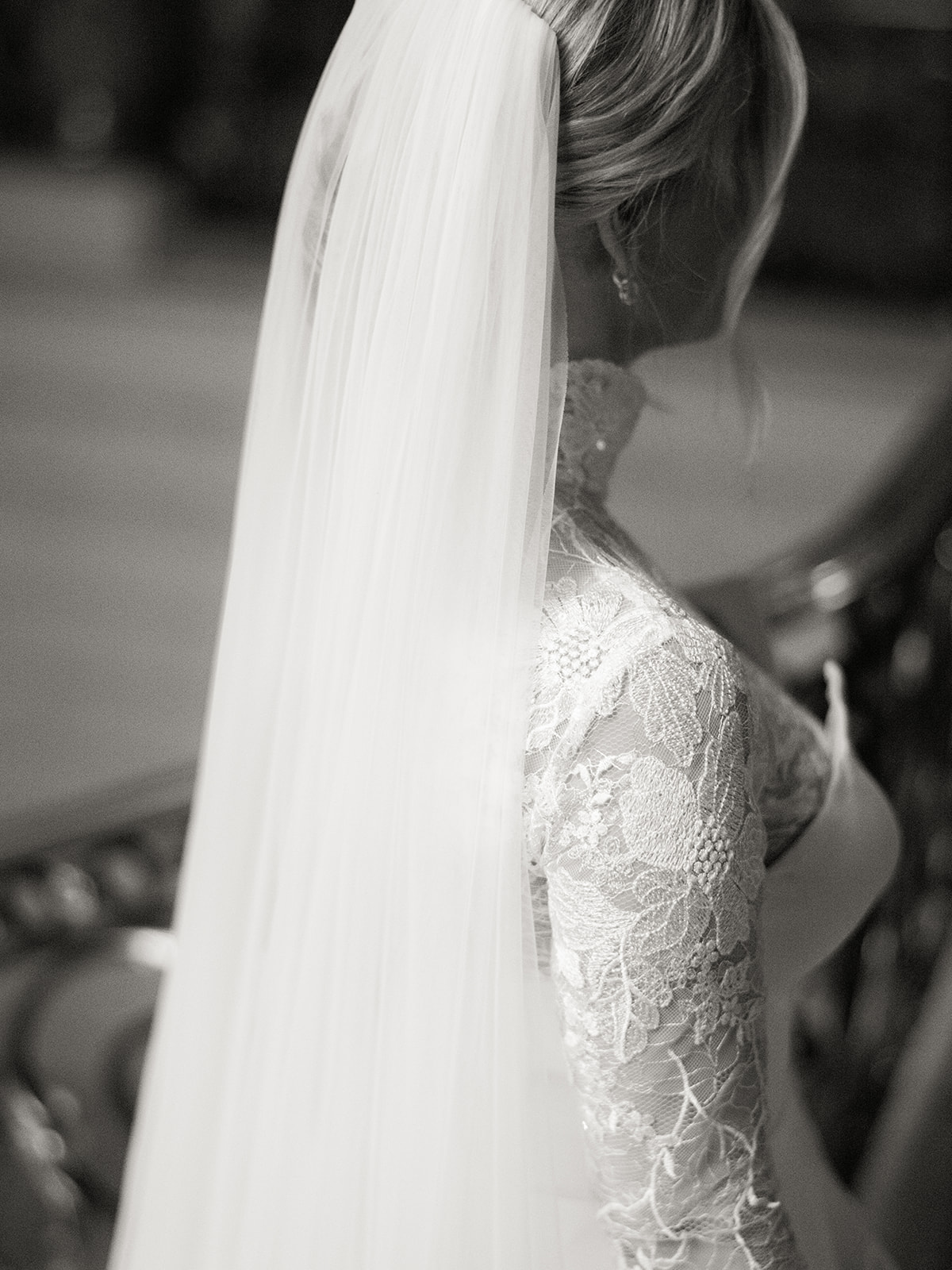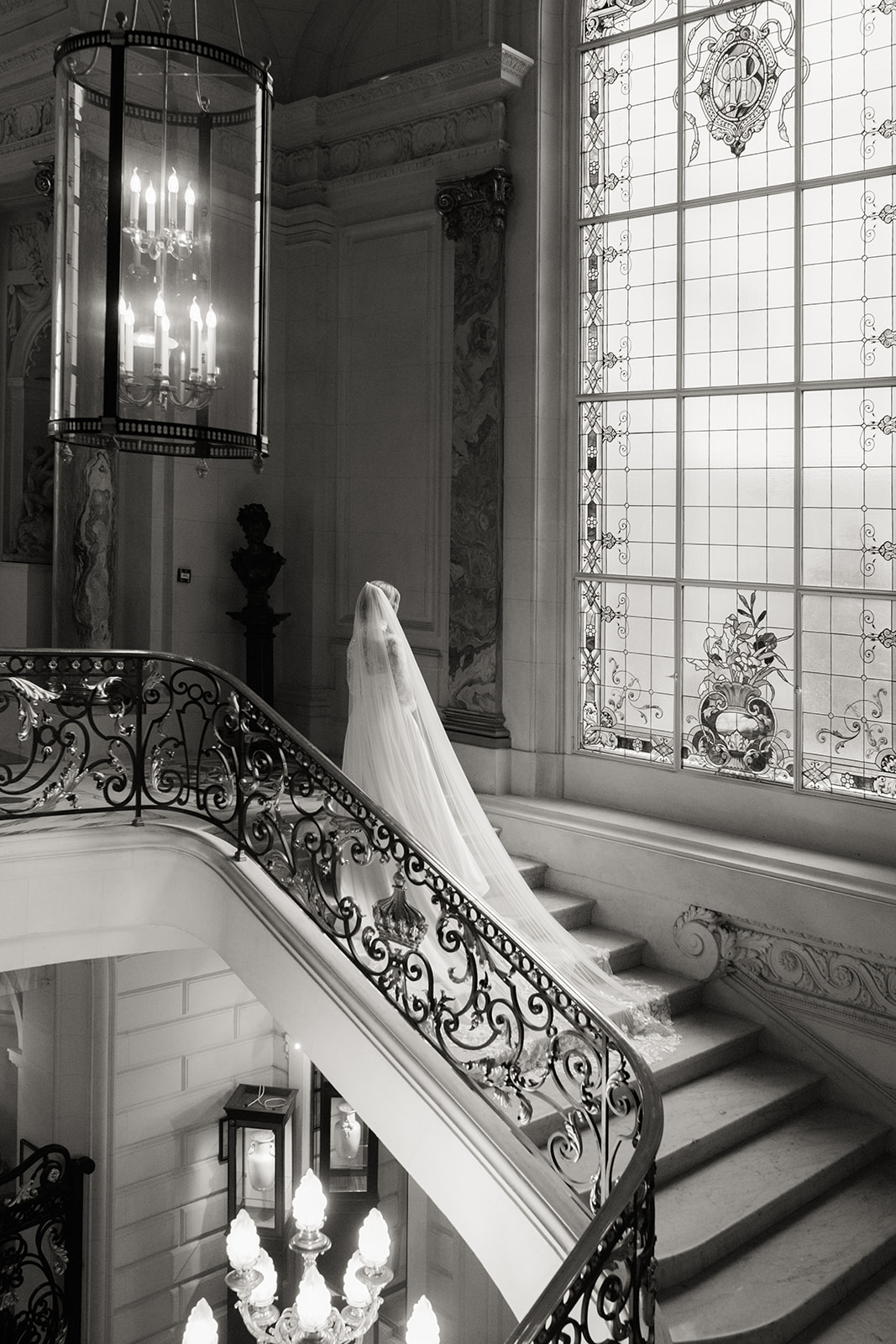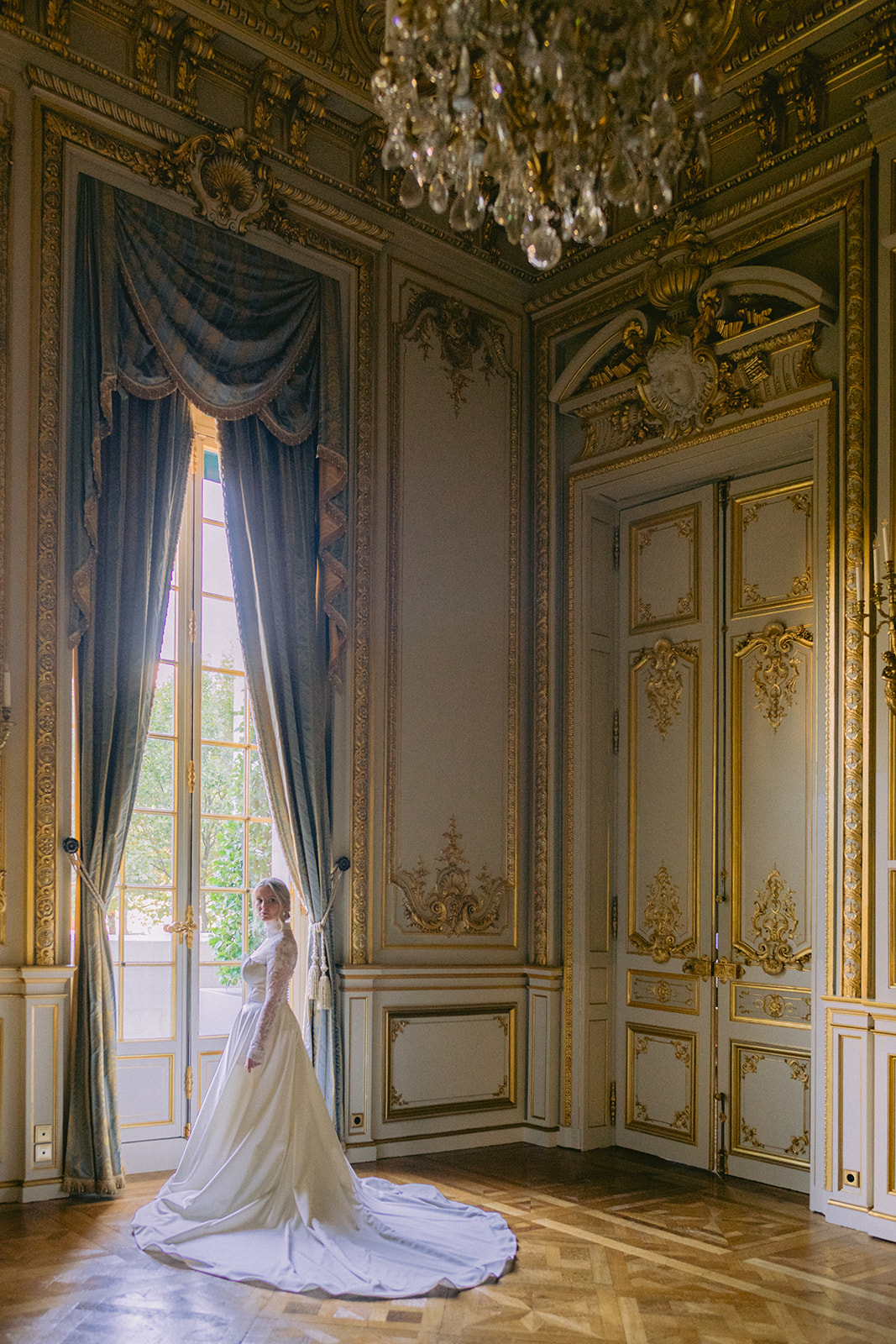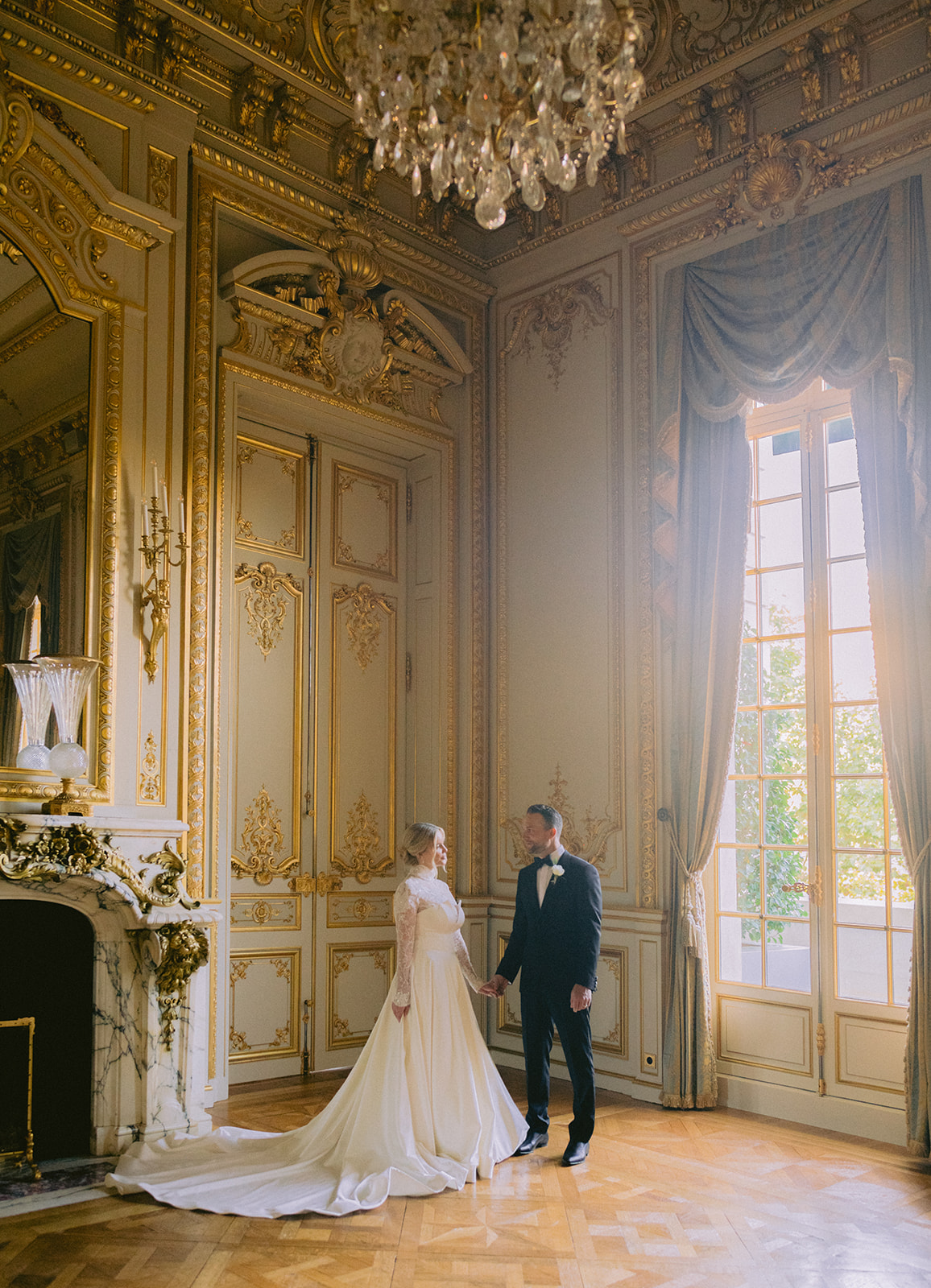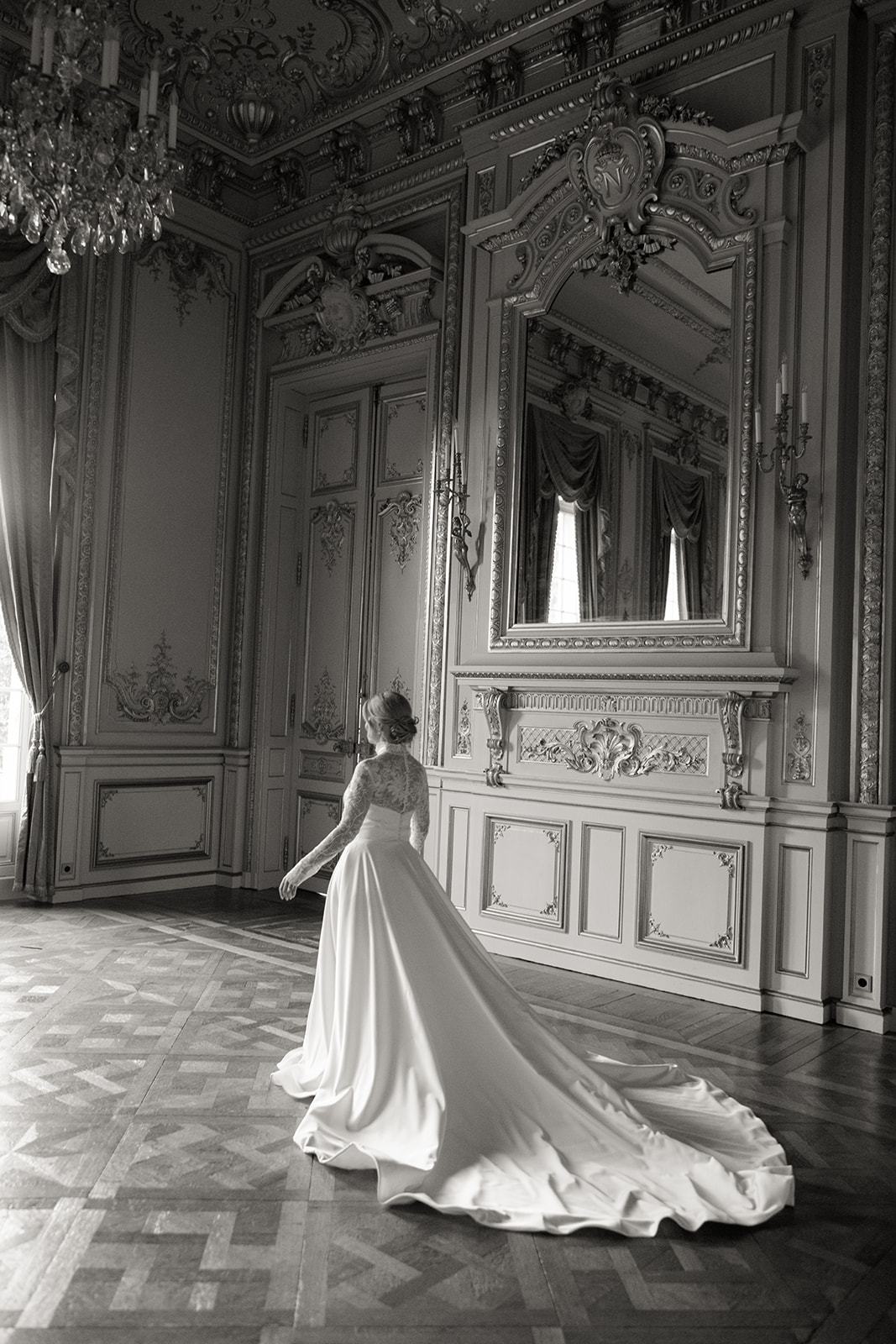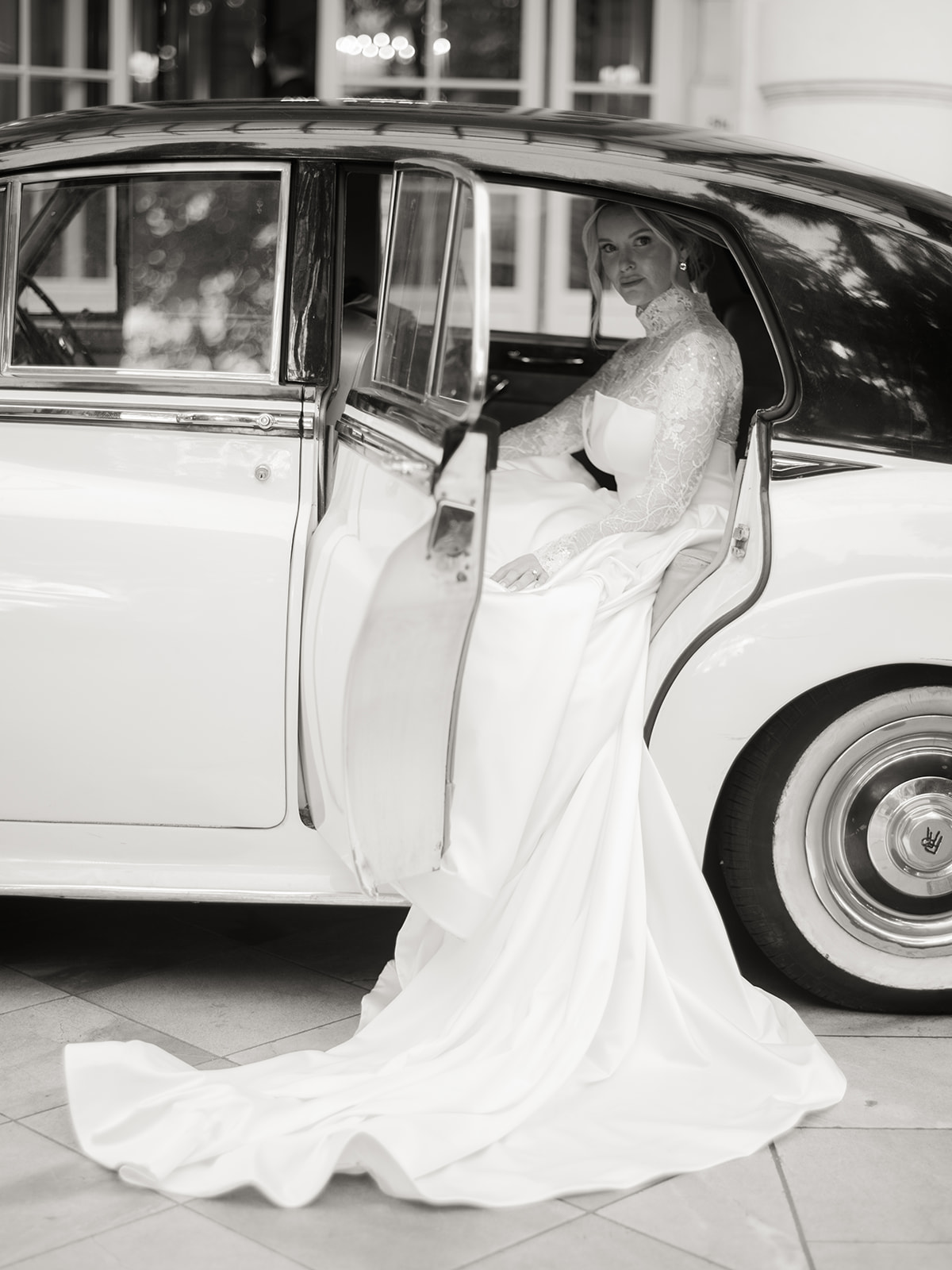 Elopement Shangri-la Paris
Celebrating your love in Paris like here for this Elopement shangri-la paris is a unique and unforgettable moment. For this very special day, I will be there to guide you and share my professionalism with you. I know Paris very well and these most places to celebrate your wedding, pre-wedding or simply a couple session